Early Dismissal Tomorrow-No Extended Day
December 7 is an early dismissal day for all students. This is a planned in-service day off campus for all faculty and staff. Dismissal is at 11:30AM for preschool and 11:45AM for grades K-8. There is no extended day program. Please make arrangements. Please be on time for pick up.
Dress Down Fundraiser Day Tomorrow
December 7 is "Pajama Day"
(no slippers) ($2)
Christmas Concert Information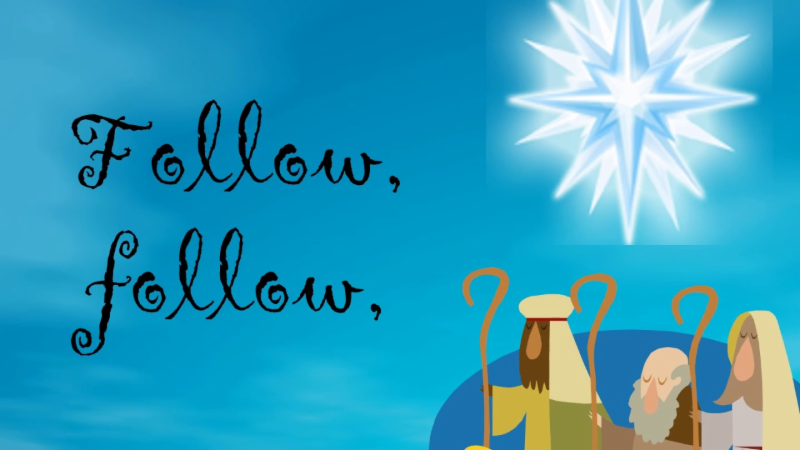 The concert is December 19 @ 12:30 pm with the snow date on Thursday, December 20 @ 12:30 pm and includes grades K thru 5 in the singing part and the entire middle school for the finale. Parents should get there early for the best seating. Admission is free!
You can send in your DVD order form any time.
Middle School Costumes were due last Monday, December 3 and MUST be in by Monday, December 10 at the latest for the dress rehearsal.
Christmas Classic This Weekend
12/8 :
Boys Varsity White 8:00 am
Girls JV 9:20 am
Girls Varsity 2:40
12/9 :
1:20 Boys Varsity Blue in the championship.
Save the Date to Skate

Save the date! All Saints Catholic School invites you and your family for a free day to skate on January 21 from 10:40 am - 12:00 noon at the Darien Ice Rink. This is our gift to you this holiday season to say "thank you" for your